The light changes every minute, every second
Beppe the boatman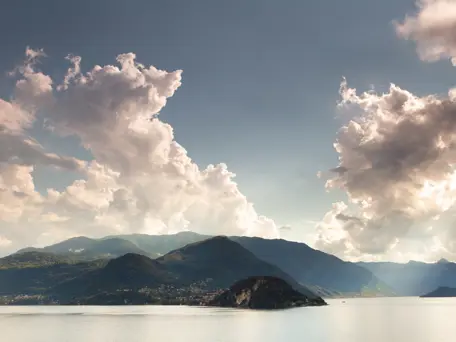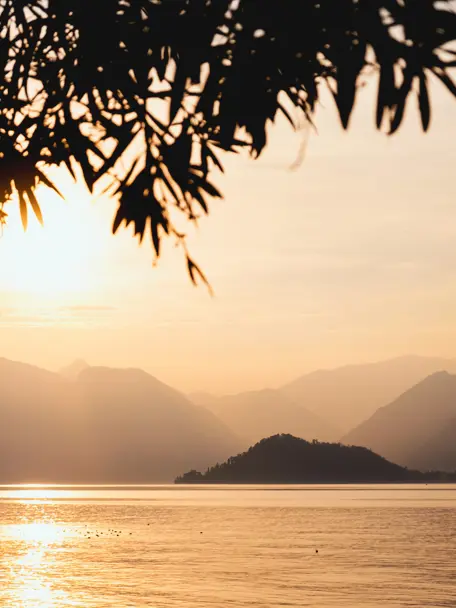 I was born on the shores of Lake Como. I've always had a passion for boats. As soon as I could I started working on the public waterbuses that connect all the lakeside towns. Twenty-five years ago, I began skippering historic boats, taking guests of the Grand Hotel Tremezzo around the lake. Very soon, I'll have the joy and privilege doing the same at Villa Passalacqua. That first view of it from the water is something I can't wait to share with the Villa's guests. I'll say one thing about Lake Como. I've lived here my whole life and I'm out on the water pretty much every day. But I never get tired of looking at the lake. The light changes every minute, every second. Even when I worked on the public boats and had to get up at 5am, it was worth it just to watch the sunrise.
If you turn your face to the north in the morning and to the south in the evening, you understand a lot about Lake Como. Pretty much every day, the north wind we call the Tivano blows down the lake until mid-morning, then from early afternoon the Breva picks up and blows in the other direction. Cargo boats would simply hoist their sails and glide down the lake to Como in the morning, then go back in the other direction in the afternoon. Some were gondolas – just like Venetian ones, only less ornate, and with sails as well as oars. I would like to have lived back then, when the lake was full of sailboats. It must have been an incredible sight.
I have so many wonderful memories, but one in particular stands out. One day, an American couple who were staying at the Grand Hotel Tremezzo asked me to take them to a lakeside villa they had visited when they were courting. We got talking, and it turned out that the husband was just my age, and his wife was the same age as my wife. I asked them why they were revisiting their old romantic haunts, and they told me that it was their wedding anniversary that day. "Me and my wife too", I told them. They thought I was joking. Then we got onto the year we'd all got married… and of course that was the same too. I can still remember the goosebumps. It was like our paths were destined to cross.
"I've lived here my whole life and I'm out on the water pretty much every day. But I never get tired of looking at the lake. The light changes every minute, every second."