Passalacqua revives the Italian tradition of villeggiatura. As much a state of mind as a vacation, la villeggiatura was an annual ritual for Italian families, an eagerly anticipated seasonal move from city house to country abode. It brought more than a change of scenery. It was an opportunity to recharge the body, enrich the soul and expand the mind.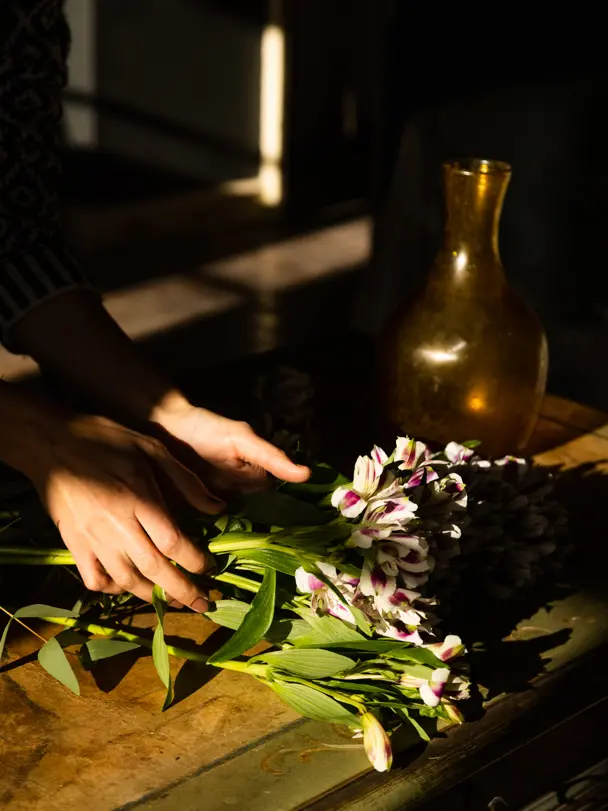 At Passalacqua, the day belongs to you. Rise early, sleep in. Embrace the Italian art of dolce far niente: curl up with a book, feel the breeze on your skin and distant sounds of water, voices, rustling leaves. Be active: treat yourself to a massage, learn to make pasta, skim across the lake in a vintage motor launch. Live, love, taste, explore. Your vacation. Your rules.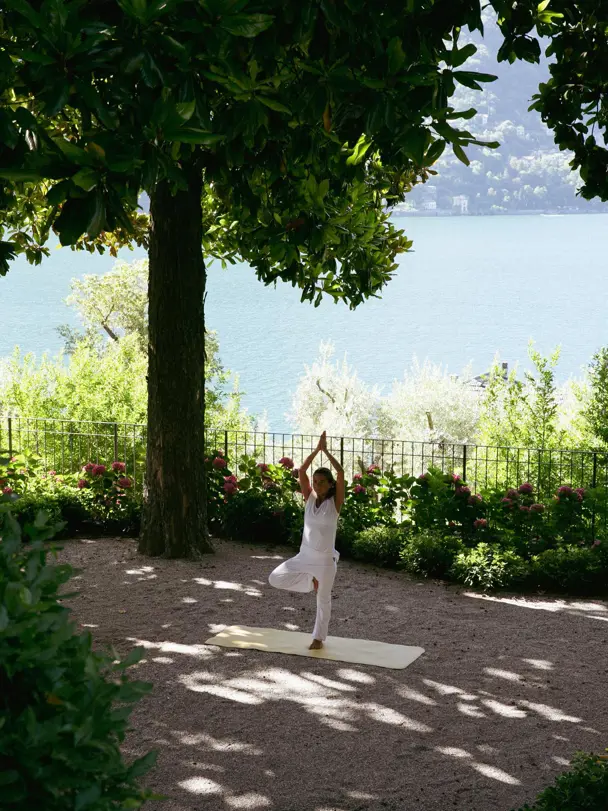 A new morning dawns, alive with promise. Will it be yoga beneath the magnolias, a dip in the pool, a game of bocce? Will you be regaled by buongiornos as you stroll through Moltrasio's ancient lanes? Will a turn in the herb garden act as the fragrant prelude to a simple, perfect light lunch?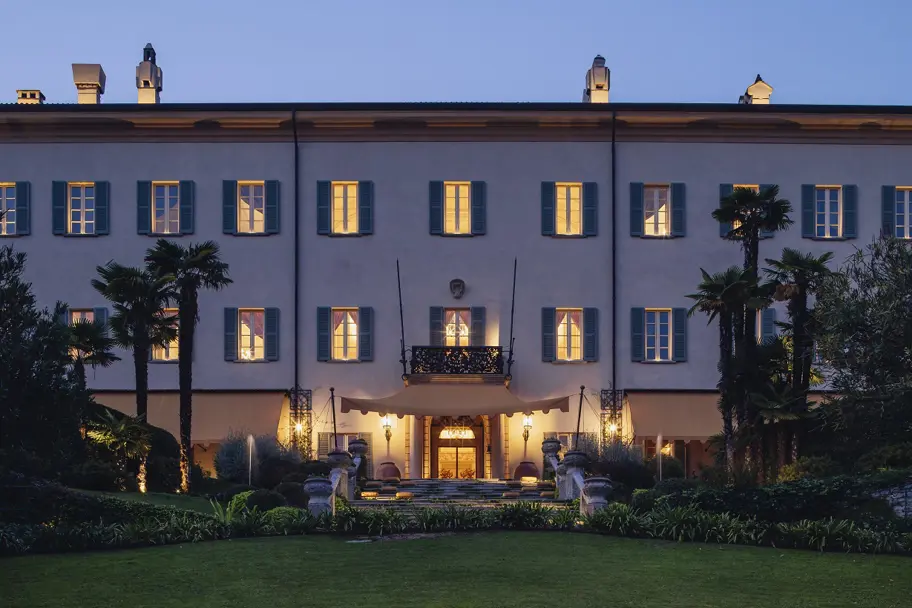 Sunset gilds the mountains. Candles flicker in the warm breeze. Soft voices, aperitifs on the terrace, an impromptu concert, the verve and brio of a classic Italian movie in the garden, a loving glance, the scent of jasmine. At Passalacqua, every evening is enchanted. This is villeggiatura – renewed, reinvented.