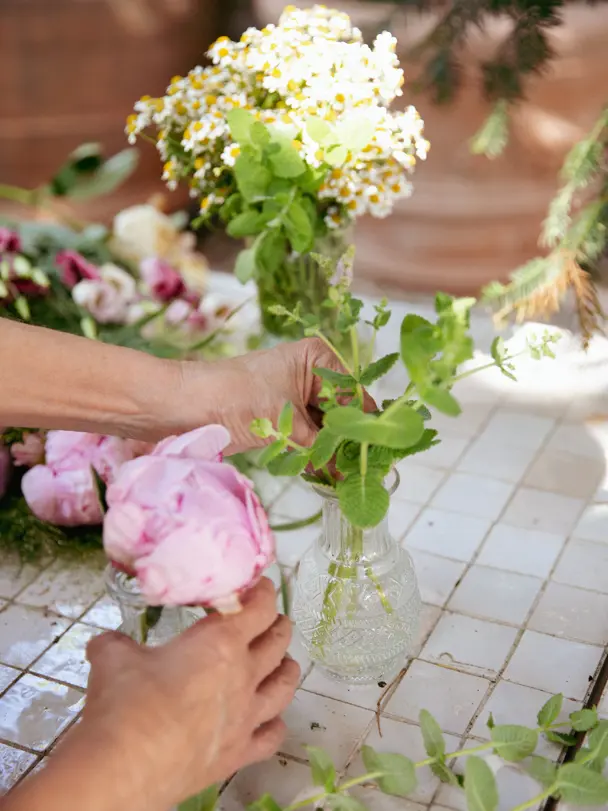 Inside or out? To play, to wander, to rest, to learn? The sweet conundrum that faced the Villa's original guests on long summer days is still a pleasant dilemma. To help you solve it, we lay on an enticing program of daily activities that changes from season to season. Many other experiences can be reserved, and many more tailored to individual passions and interests (if there's one thing our team enjoys, it's to make a dream become true). We all know that dolce far niente or 'sweet doing nothing' is even more enjoyable when you've just finished dolce far qualcosa, or 'sweet doing something'….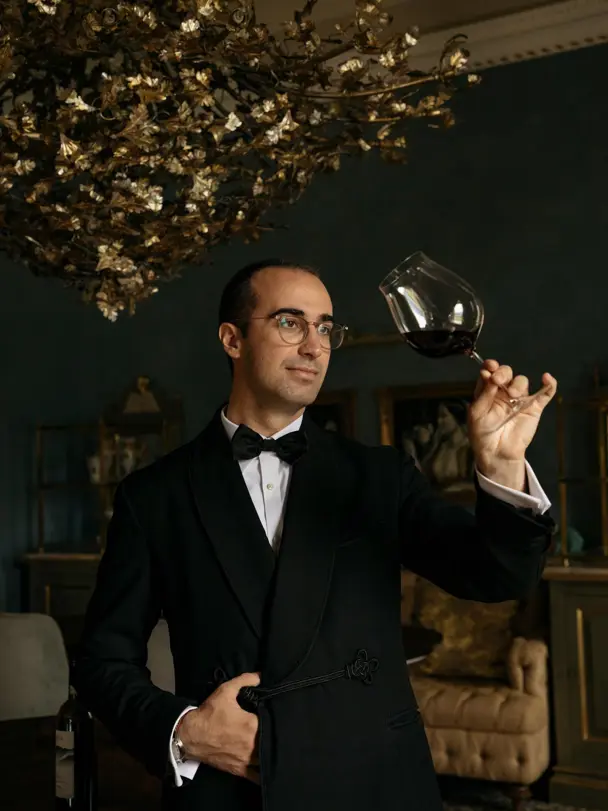 Daily Activities
Back in the day, house guests of the Lucini-Passalacqua counts would expect a full program of divertissements to be laid on by their host. We honor that tradition by offering a seasonal calendar of daily activities, included in every stay, that reflect Passalacqua's contemporary spin on the great tradition of Lake Como villeggiatura. Some guests arrange their days around, say, the Monday walking tour of Moltrasio, or the Thursday wine and cheese tasting with our sommelier Valerio.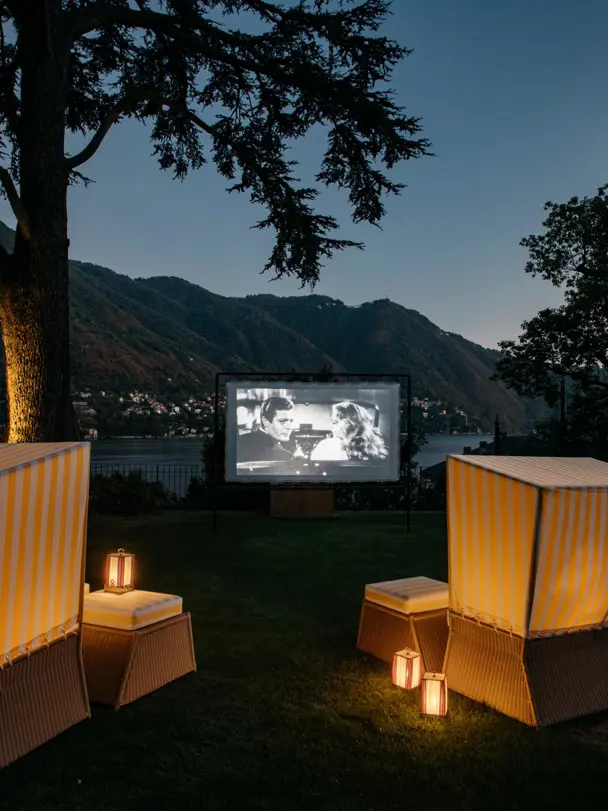 Passatempi
Passalacqua pastimes can be as simple as a family board game played in the snug embrace of the library, as invigorating as a game of tennis on our clay court or a round of bocce within sight of the vegetable and herb garden, as absorbing as a cooking lesson with the chef, who likes nothing better than to share his culinary expertise with guests in the Villa's open kitchen. We are especially proud of our open-air cinema evenings, where Italian and international classic movies play out under a canopy of stars.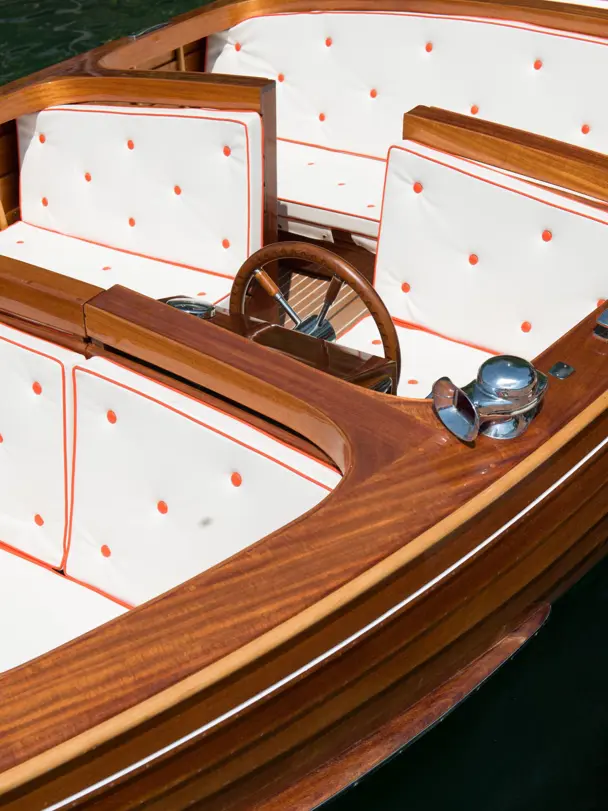 Boats
What's the definition of 'unmissable'? Easy: an excursion with Beppe the boatman on one of Passalacqua's two vintage motor launches. Giumello II is the perfect choice for gentle voyages of discovery, sunset cruises, and Lake Como's particular brand of dolce far niente. Ideal for longer jaunts, its sportier cousin Didi comes complete with sundeck and swim platform. Whether you decide to tour the lake's historic towns and gardens, catch waterborne glimpses of Hollywood royalty's Como boltholes, enjoy an enticing chef-prepared 'chic-nic' or a romantic Champagne cruise, nothing beats messing about in boats on a lake that has inspired generations of lovers, poets and dreamers.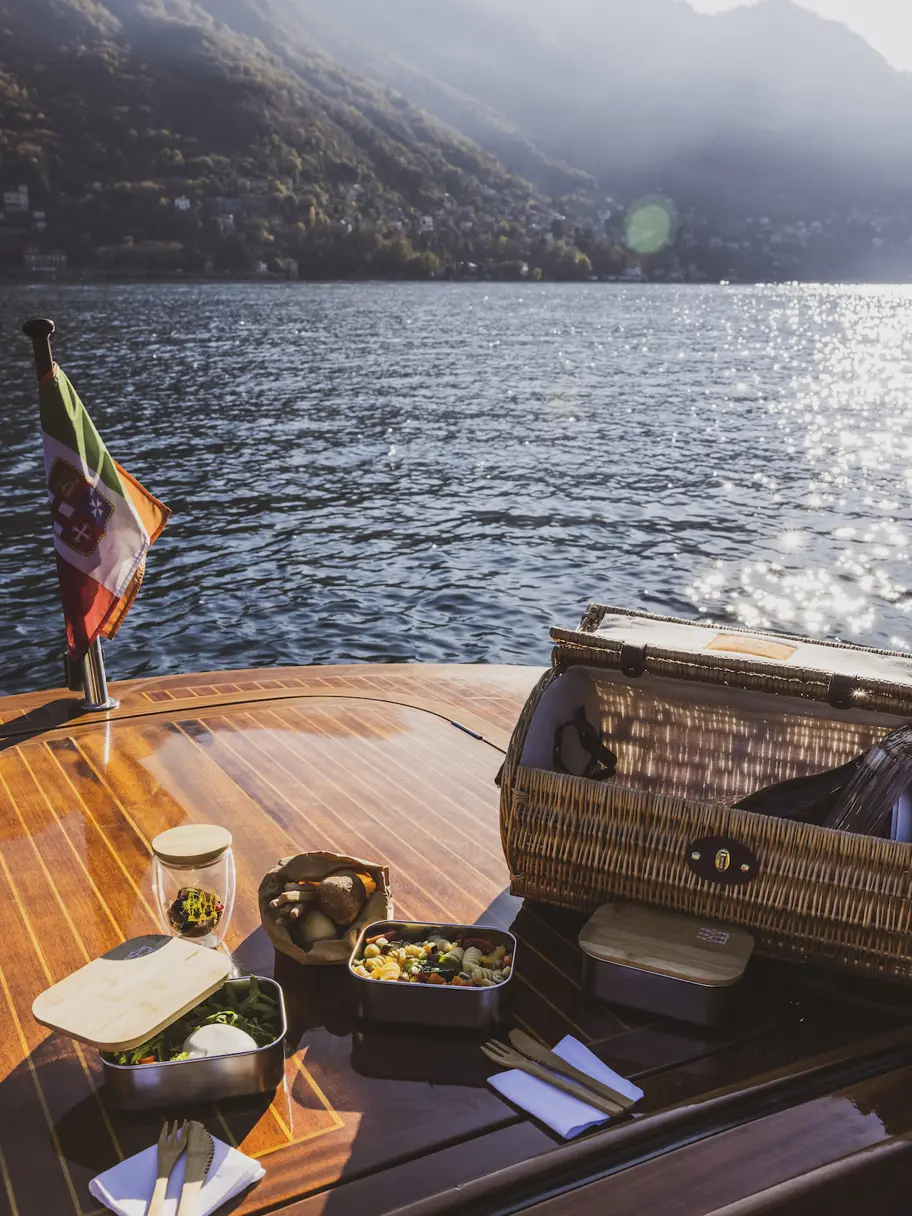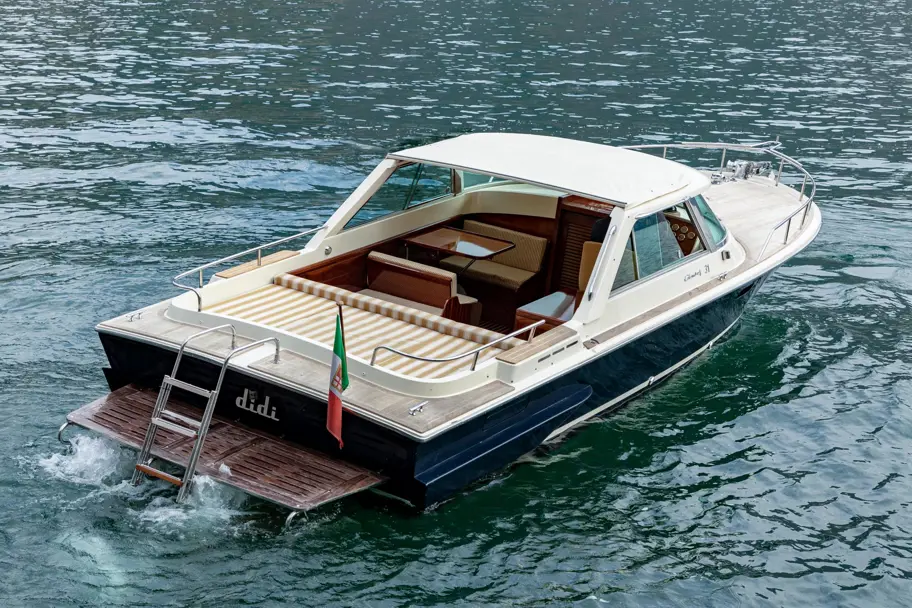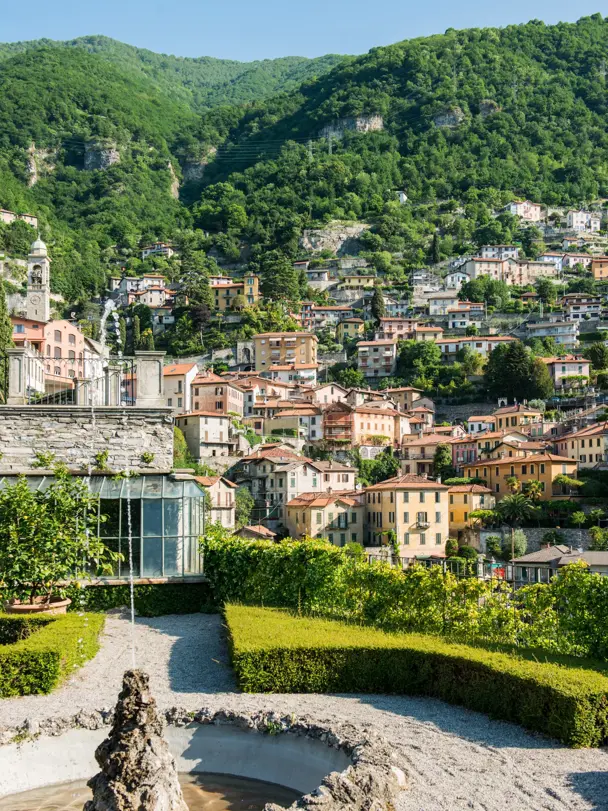 Around
Grand lakeside villas. Charming lakeside villages. Ancient churches perched in improbable mountainside locations. Winemaking enclaves, opera houses, and any number of trails for hikers and bikers in a part of Italy whose dolce vita exterior conceals an Alpine heart. Milan, with its fashion shopping and cultural draws, is just an hour away; even closer is Moltrasio's celebrated Gelateria Le Giuggiole, whose simpatica owner is ever ready to reveal some of the secrets of Italy's gelato cult. And if that's not enough of a thrill, how about driving a Ferrari around Monza's famed Autodromo racetrack? A world of experiences is just a chat with us away.