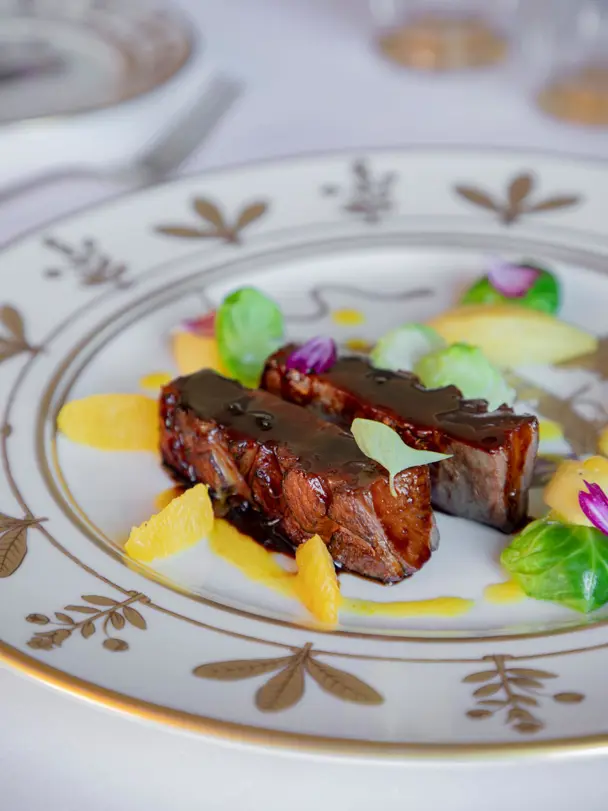 In Italy, food is about much more than meals. That's why Passalacqua has adopted a unique approach to dining, one that allows guests to embrace the country's vibrant gastronomic culture just as they would if they were staying in the house of an Italian friend. Romantic gourmet dinners beneath flickering chandeliers, informal al fresco lunches on an old stone terrace with sweeping views of the lake, and breezy light Mediterranean plates in the oh-so-cute Double J pool bar pavilion are an integral part of the Passalacqua experience.
But so are impromptu farm-to-table tastings that follow the season's generosity, a truffle hunter's good luck, or the kitchen garden's sudden bounty. We don't just allow guests to wander into our open kitchens, dip into the cookie jar, chat to the team about the pasta they're rolling or the bread they're baking – we positively encourage it.
And let's not forget what an important role wine and 'aperitivi' play in the social life of northern Italy. A well-stocked cellar and a deliciously cosy, old-school hotel bar are designed for those keen to research the phenomenon, glass by glass.