Hearing the bells of a distant church chime as a boatman rows her across the placid waters of Lake Como, Gina, one of the characters of Stendhal's novel The Charterhouse of Parma, has a sudden revelation. "Don't resist the happiness that is coming to meet you!", she imagines the bells whispering to her. "Make haste to enjoy it!".
Here at Passalacqua, we believe in embracing happiness, and we believe that the lake we love, a lake that has entranced generations of travelers, is made for doing just that. Shaped by glaciers, its shores landscaped over three millennia, Lake Como speaks of eternal beauty even as it reminds us to seize the day.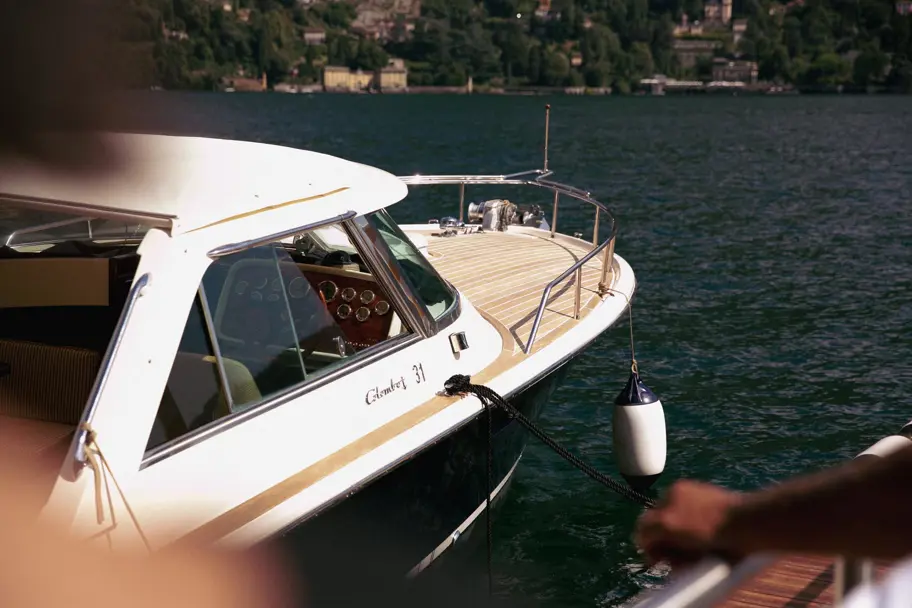 An excursion on our vintage wooden launch Giumello or its sportier cousin Didi might take in bella Bellagio, the ravishing gardens of Villa del Balbaniello, Varenna with its fascinating Medieval centro storico, or lively, elegant Como with its historic villas, cathedral and Opera House. Nothing, on Lake Como, can match the thrill of being on the water.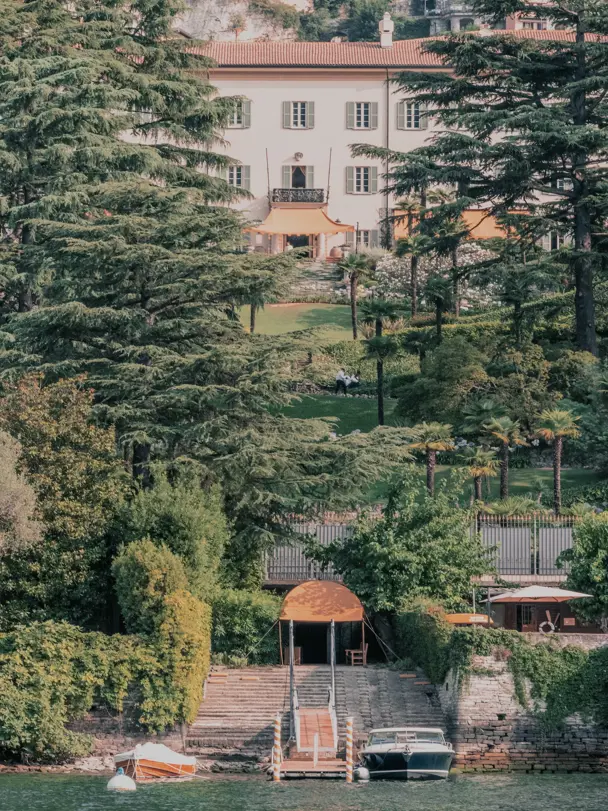 Passlacqua harbors two further lake-related secrets. The first is as plain as a compass point. Facing south and east, the estate and gardens are bathed by sunlight from morning till dusk, sunlight that reflects and refracts off the water to create a charmed microclimate. The second secret lies deep below the garden terrace: a gallery built in the 18th century to connect the Villa with the lakeshore. Part of this atmospheric underground realm has now become our Spa's sauna and steam-room area.