Passalacqua is unique. Back in the 18th century, it was created as a place of the heart on Lake Como for friends, for love and leisure, for the pleasures of the table and the Italian art of dolce far niente. It is that same place of the heart today. Welcome to Passalacqua.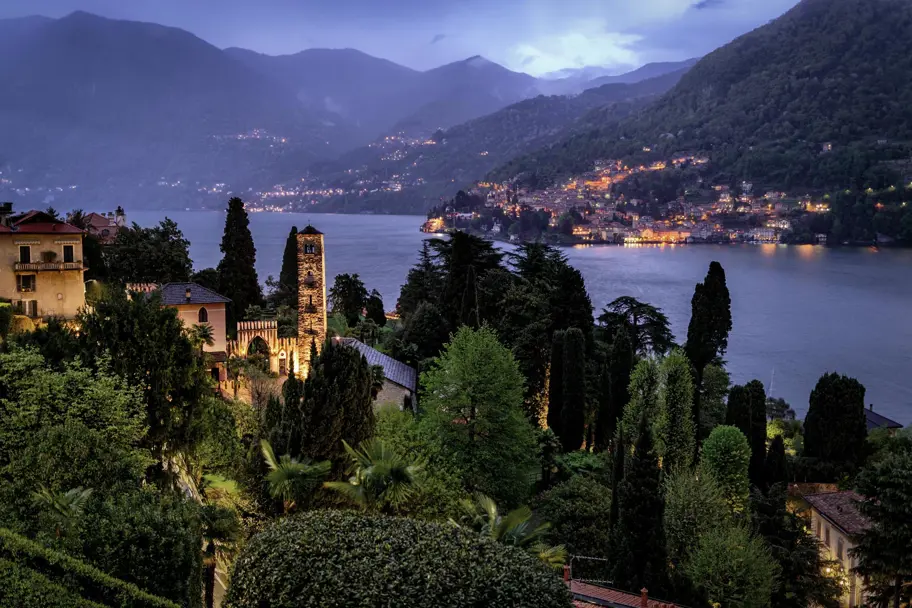 The best season to visit Lake Como? Every season.
Spring, when blossom scents the air and daubs white brushstrokes on green hillsides above cobalt blue water. Summer, when long lazy days merge into magical nights alive with promise. Autumn, when the woods are tinged with russet and copper, when fragrant truffles and green-gold olive oil enrich the table. A 5 star hotel on Lake Como with warm, personalised service, Passalacqua is your gateway to a region for all seasons.
Back in the day, they knew that pools made for swimmers could also look stylish. Set on a garden terrace just below the main villa, edged by ancient climbing roses and a magnificent bay tree, la piscina lends itself equally to sporty laps and leisurely dips.
But it's also a state of mind, one that offers a much-needed corrective to today's time-crunched vacations. In centuries past, noble Italian families would move from city house to country villa for the entire long summer season, with friends, helpers and extended family. It was an annual reset, a much-awaited season of joyful encounters, divertissements and opportunities for personal enrichment.
At Passalacqua, la villeggiatura lives on.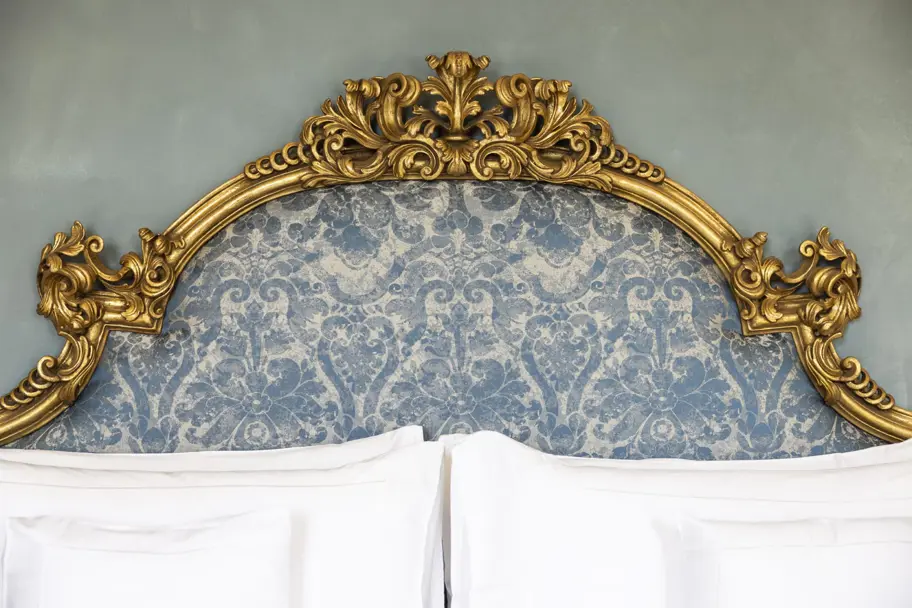 Passalacqua's three moods: Villa, Palazz, Casa al Lago. Passalacqua's single nature: a stylish room of your own, its every detail curated, your every need embraced.
Voices
The light changes every minute, every second
"I've lived here my whole life and I'm out on the water pretty much every day. But I never get tired of looking at the lake."
— Beppe the Boatman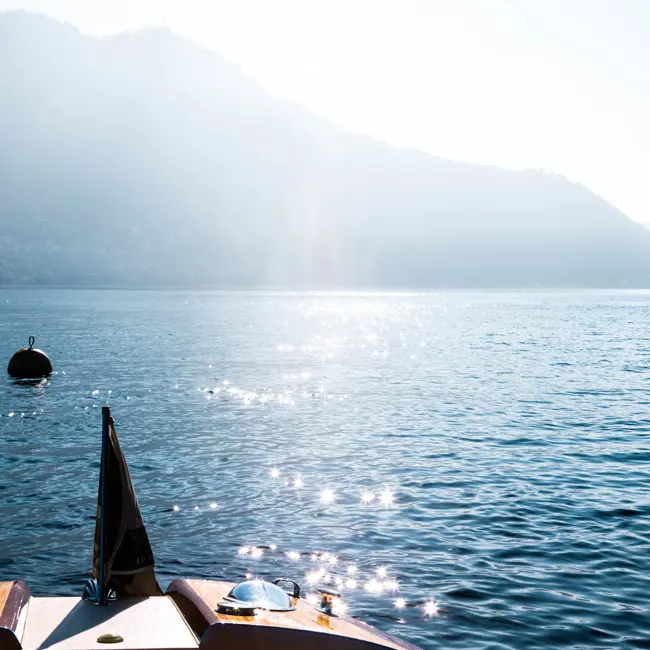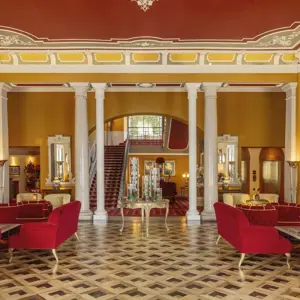 Our Sister Property
The Grand Hotel Tremezzo is an iconic art nouveau masterpiece sitting on the western shores of Lake Como. With views spanning the crystalline waters towards Bellagio and the Grigne mountains, we treat guests to sumptuous accommodation, three pools, a lakeside private beach and lavish private park, all with the warmest hospitality all'italiana.