Nature lovingly tended, nature gloriously wild: these two faces of Lake Como, in eternal dialogue, underlie its fascination for generations of travelers. At Passalacqua, gardens first laid out in the 18th century engage in a delightful conversation between formality and freedom.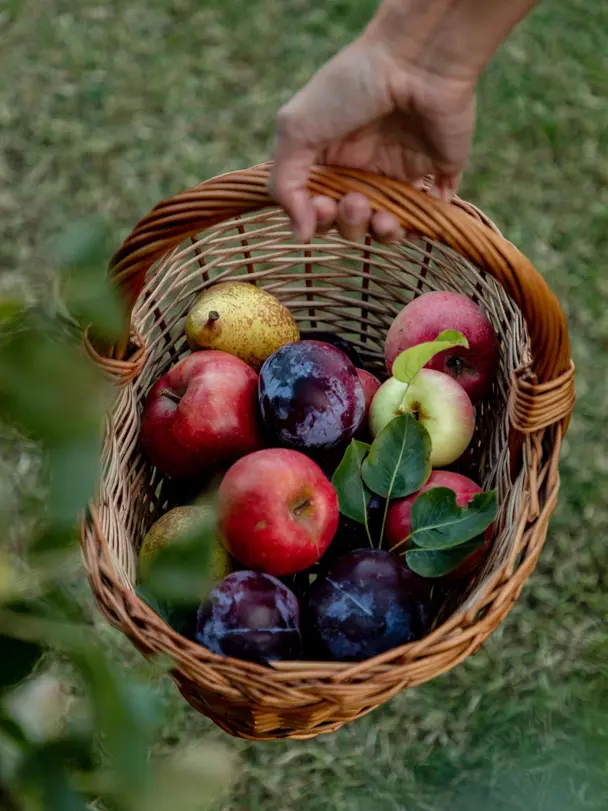 Descending on a series of terraces around a sinuous central axis rich in water features, the gardens become an ideal extension of the Villa, a series of green rooms designed, in the great tradition of the Italian country house, to feed both body and soul.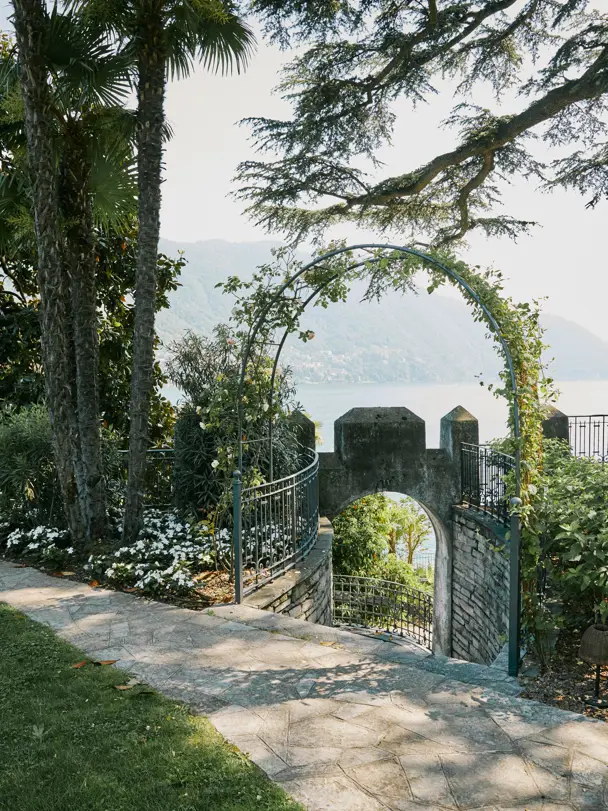 The kitchen garden co-exists with a bocce court and an ancient pergola-trained vine of sweet table grapes. The fitness area looks onto an olive grove. All the fruit, all the herbs, are here for guests to gather, as are the eggs of our free-range chickens.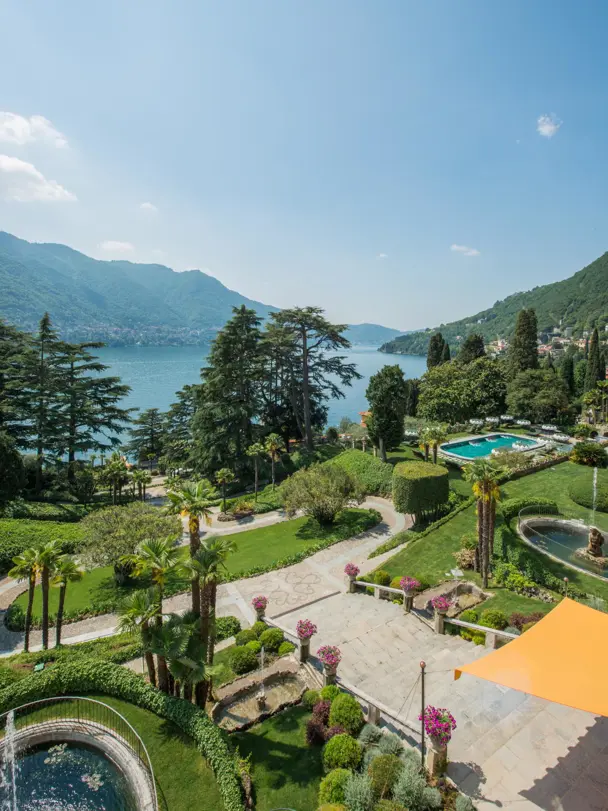 Framing the lake from above between ancient cypress trees and cedars, Passalacqua's terraced parterres are a perfect example of English poet Alexander Pope's intuition that "all gardening is landscape painting". But this is a painting that changes with the weather, the light and the seasons, a work of art that lives, breathes and grows.