Passalacqua is an opulent 18th-century aristocrats' home on the shores of Lake Como that has been transformed into a unique hotel. Its 24 characterful guest accommodations are spread across three magnificently restored edifices, surrounded by seven acres of landscaped gardens that descend to a private jetty. The hotel, restaurant and gardens are open exclusively to Passalacqua guests – as is our bright orange Spiaggina, the oh-so-cute vintage open-top Fiat 500 we use to whisk you around the property.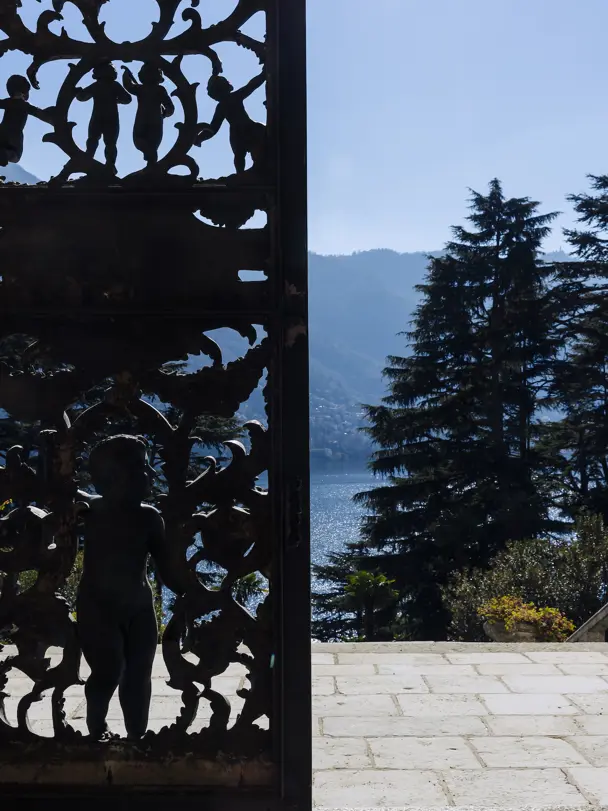 An hour's drive from Milan, Italy's fashion and design hub, and fifteen minutes from the lively, cultured town of Como, Passalacqua embodies Lake Como's relaxed yet stylish lifestyle, and the intimate, one-to-one service culture of its historic villas. Helping guests to connect with this place we love, going the extra mile for them, is not a duty, but a joy.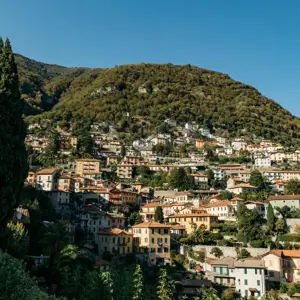 Moltrasio
Just outside the gate is the handsome historic town of Moltrasio. Unlike many of the other great Como villas, which stand in isolated lakeshore locations, Passalacqua has always had an open and affectionate rapport with the community on its doorstep.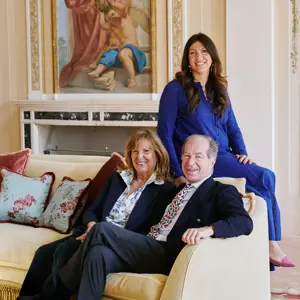 Family
Rooted on the shores of Lake Como for generations, the De Santis family are owners of the iconic Grand Hotel Tremezzo. In 2018, they acquired Villa Passalacqua and set about bringing the historic residence back to life with love, respect and an unwavering attention to detail. Their unstuffy, genuine approach to Italian family hospitality is shared by the whole team at Passalacqua, for whom every guest becomes part of an extended family, to be welcomed, attended to, made a part of the action, and – why not? – spoiled with little treats.