The 18th-century Villa at the heart of the estate is a romantic vision in shimmering silk, delicate stuccowork and glittering chandeliers. As in the past, so today, the entire ground floor is dedicated to the leisures and pleasures of waking life, from an intimate nook of a bar to a well-stocked library, a walk-in kitchen and two gracefully frescoed dining rooms.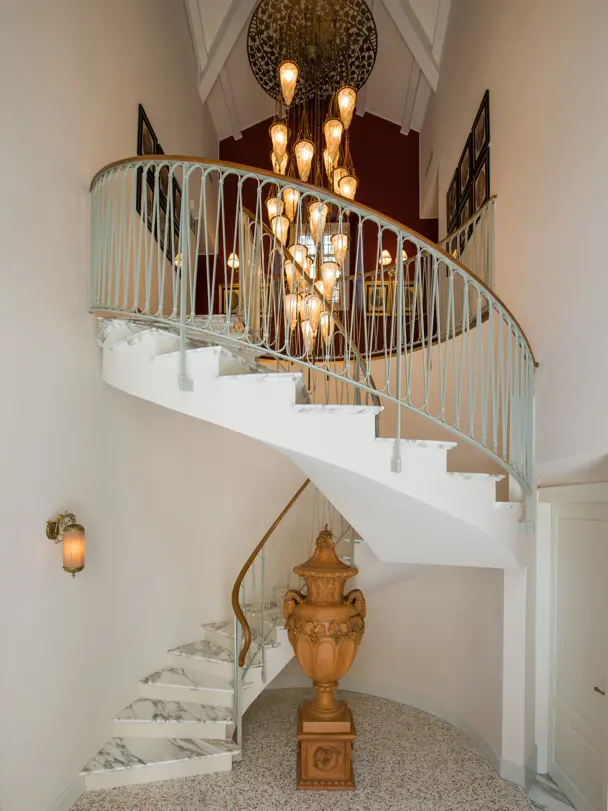 Passalacqua is also the Palazz, a long rustic edifice that once housed the working part of the estate, and a lakeside retreat, the Casa al Lago, dating back to the 1970s. Nothing on the outside quite prepares you for what is inside. Passalaqua is all about bringing the spirit of meraviglia back to travel. This can be as simple as stepping through a doorway and smiling in delight.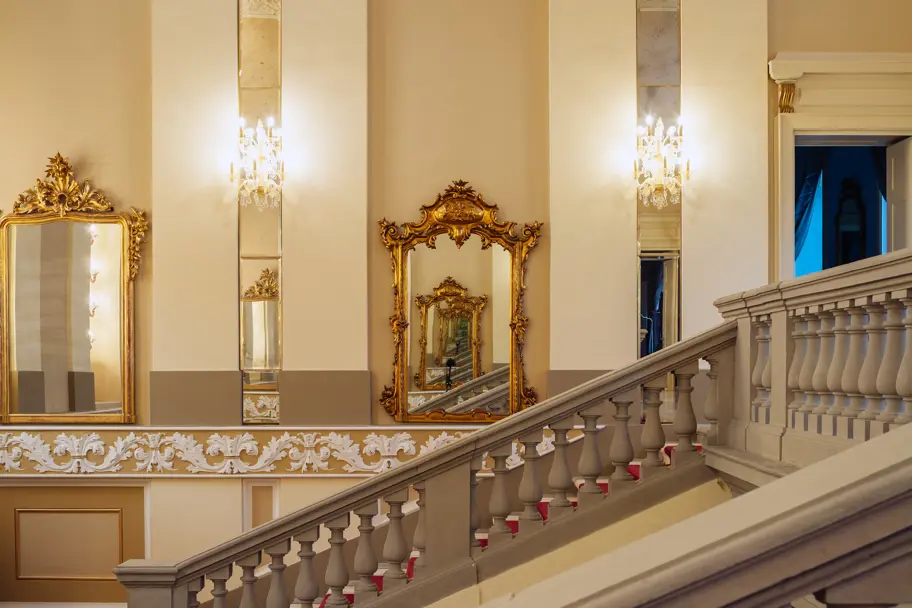 More than twenty different varieties of precious marble, from Verona, Carrara and further afield. Venetian terrazzo flooring, laid by some of the few artisans who still practice this ancient art. Fortuny lampshades; Murano candelabras, sconces and mirrors; Como silk taffeta curtains; prints, artworks and one-of-a-kind antiques sourced by the De Santis family from markets and auctions the length and breadth of Italy.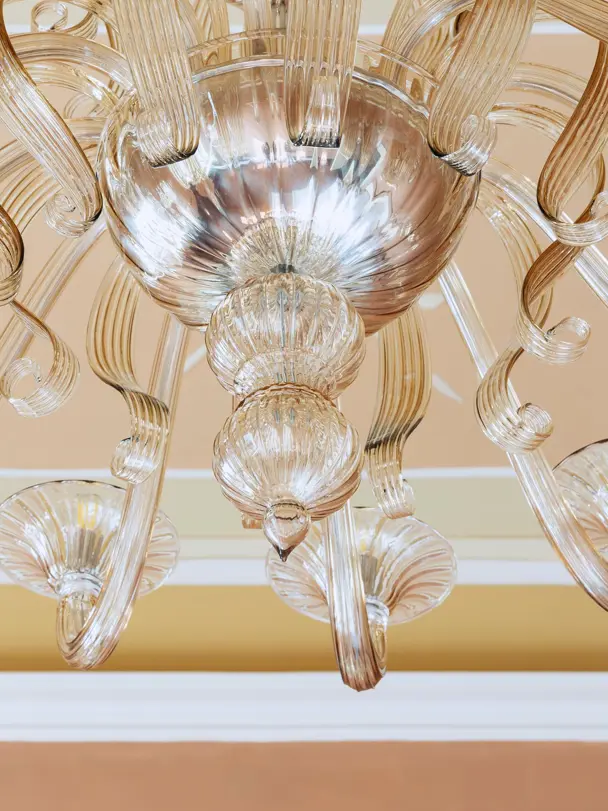 The restoration of Passalacqua tells a fascinating story of Italian craftsmanship and attention to detail. There is culture in a glassblower's steady hand, in the delicate turn of a wood carver's chisel. At the same time, this is no dusty museum. Warmth, taste, comfort and… did we mention delight? These things matter. We strive for an elegance that is not empty, an elegance that embraces.