Moltrasio, 1787. Lit by hundreds of torches, the gardens seem enchanted. Carriages come and go, disgorging bewigged aristocrats. Ladies wear shimmering organza dresses with skirts as wide as parasols. The sound of music fills the air; a concert is in progress. All are curious to see Lake Como's newest grand Villa.
Resulting from the enlargement of a property once owned by Pope Innocent XI, the Villa as we see it today was designed and built at the end of the 18th century by leading Milanese architect Carlo Felice Soave for Count Andrea Lucini-Passalacqua, scion of one of Como's leading noble families.
A magnificent music room – today brought back to vibrant life – formed the centerpiece of Soave's grand neoclassical edifice. It was put to good use under Andrea's heir, Count Alessandro, a passionate music lover who was also a friend and patron to composer Vincenzo Bellini. During a stay at the Villa in 1831, Bellini composed the opera La Sonnambula.
After the last Lucini-Passalacqua count died without an heir in 1890, the property changed hands a few times. Its owners included an Estonian baroness with a passion for fast cars and a reclusive Hungarian anthropologist, while among the Villa's illustrious visitors was British prime minister Winston Churchill.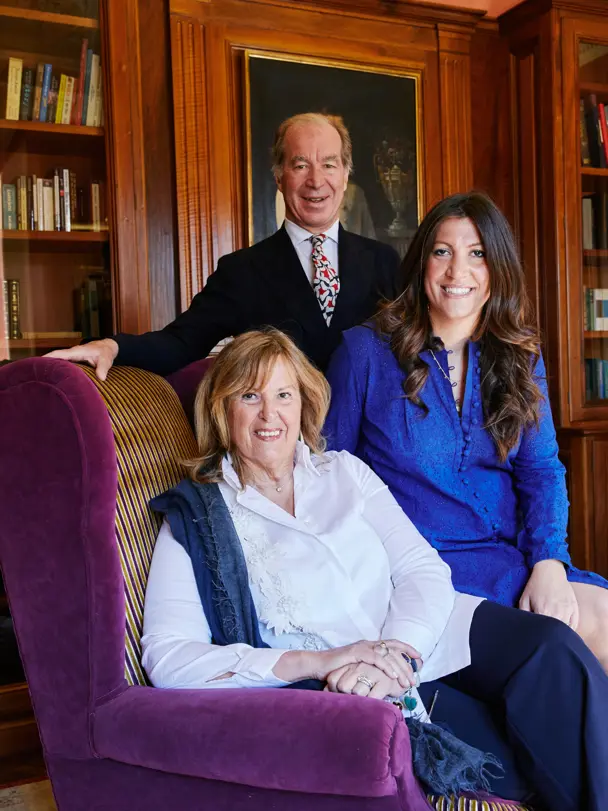 Finally, in 2018, Villa Passalacqua was acquired by the De Santis family, Lake Como natives and owners of the celebrated Grand Hotel Tremezzo. After a major three-year restoration project, Passalacqua threw open its doors to the world in June 2022, relaunching and renewing its historic vocation for hospitality.