Discover Lake Como in Autumn & Winter
When the frenetic pace of summer slows, Italy shows its true colors. We turn our attention to quieter pursuits, pressing olives, bottling new wine and strolling through the autumn leaves . This is the best season for dolce far niente, and Passalacqua is the best place to indulge in that quintessentially Italian practice of sweet idleness. There is no better spot to abandon all of that "doing" and simply "be". The possibilities are endless, from reading a book in the glasshouse to crafting a bouquet of the season's brightest blooms, me time in our underground spa to a pie baking session with our pastry chef. We invite you to make our home your own this autumn or winter and have Lake Como all to yourself.
Feel at home
For the ultimate home-away-from-home experience, our autumn and winter guests have unfettered access to life at the villa. That means our chef's tempting fare whenever and wherever you want it and a lifestyle as active as you wish (on the tennis court and in the olive grove gym) or as contemplative as you please (in cozy corners throughout the estate). To everything there is a season…
Make yourself at home!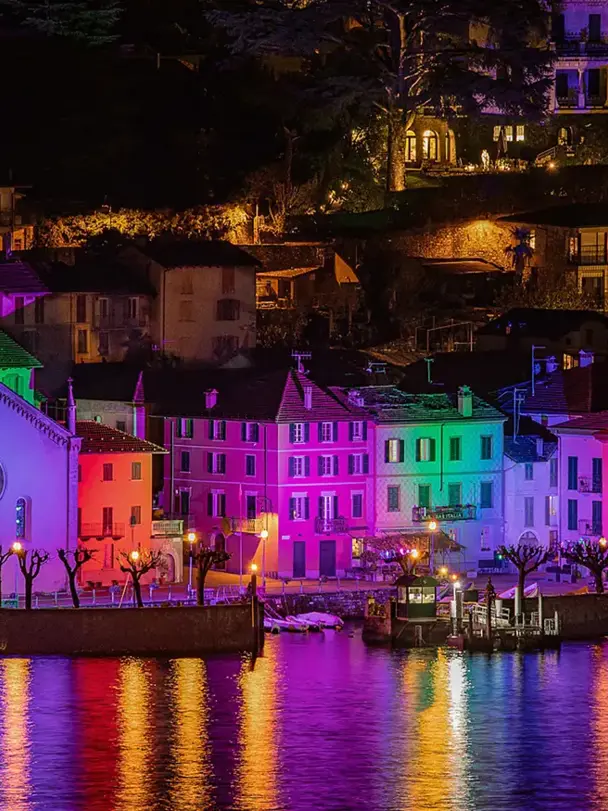 Christmas Magic at Passalacqua
Imagine waking up at Passalacqua on Christmas morning to find never-ending Lake Como views, a bit of spa pampering and our chef's most tempting Italian treats under the tree. Every stay during the festive season comes with your favorite room or suite, our daily breakfast spread in the Villa kitchens and the opportunity to add an elegant Christmas Eve dinner or Christmas Day lunch. The true magic of Christmas is spending time with the ones you love – and Passalacqua is the ideal spot to make that magic happen.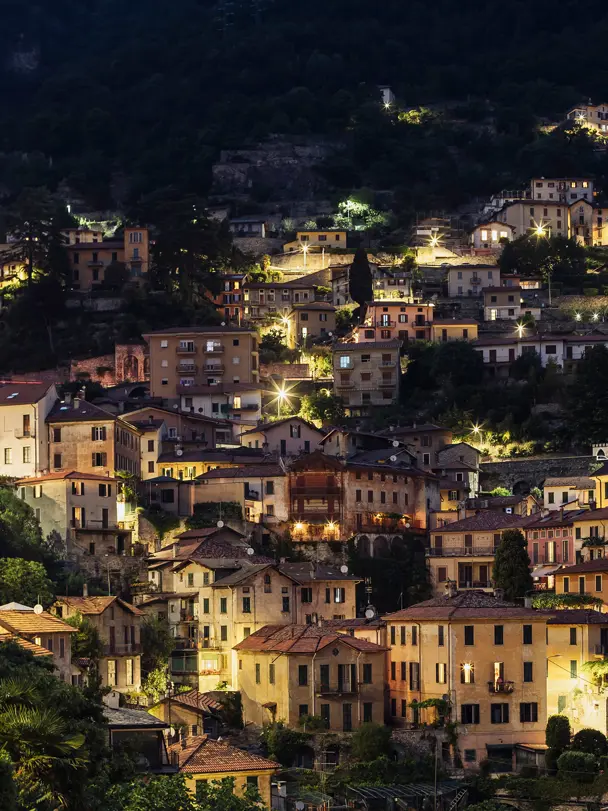 Ring in the New Year at Passalacqua
As the year draws to a close, our hopes and aspirations take center stage. What better place to envision a brighter future than Passalacqua? Every stay comes with your favorite room or suite, our daily breakfast spread in the Villa kitchens and a gala dinner on New Year's Eve with a host of entertainments as we count down to midnight. When it's time to pop the corks and steal the first kiss of 2023, you'll enjoy a traditional Capodanno treat of cotechino sausage and lentils to usher in wealth, prosperity and good fortune in the coming year.