Spring into primavera at Passalacqua
It's difficult to explain the magic of spring on Lake Como to those who have never experienced it. The colors just seem to be more intense, the scents more seductive, the skies clearer than they are just a few miles back from the shore. In Passalacqua's terraced gardens, the first shy roses begin to unfurl, our heirloom fruit trees perfume the air with their blossom and magnolia flowers sway in the breeze like lanterns. An abundance of fresh produce is gathered each morning from the kitchen garden, to be transformed by chef Mauro and his team into dishes that distil all the season's goodness.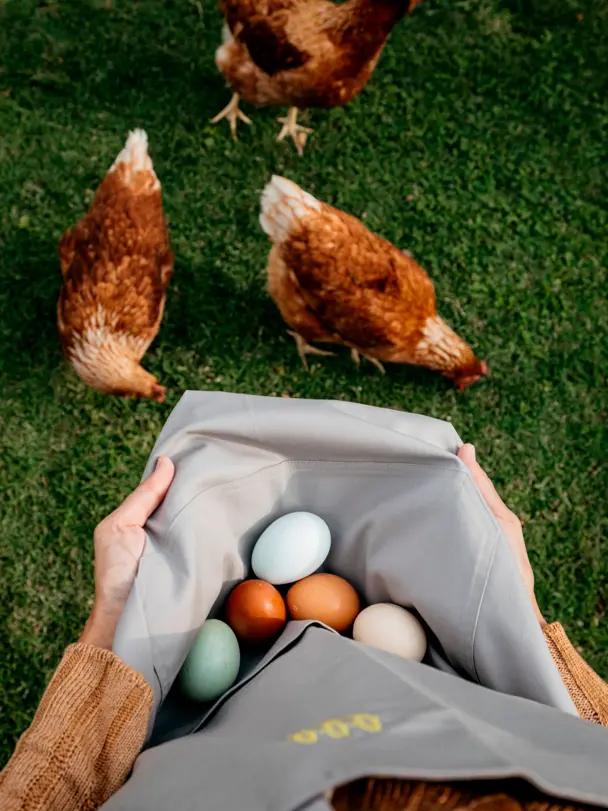 Easter break at Passalacqua
Easter is a time for togetherness, a time to immerse yourself in the quaint local color of Como's bustling Fiera di Pasqua street fair, to indulge your inner child at Passalacqua's annual Easter Egg Hunt, to take long, romantic country walks with glimpses of the lake below, vivid as a freshly-painted canvas. By mid-April the gardens are alive with flowers that fill the air with their heady scent, while the month of May brings a warm premonition of summer. There are days when you can cross the Alps from the north and be sunbathing by lunchtime – around Passalacqua's chic lake-view pool, or on the sundeck of one of our two vintage motor launches.

Spring on Lake Como is a season of unfurling delight. Passalacqua would be delighted to share it with you.