Passalacqua revives the Italian tradition of villeggiatura. As much a state of mind as a vacation, villeggiatura was an annual ritual for Italian families, a seasonal move from townhouse to country villa. Friends drop by for days at a time. Everything is easy, open, generous. Time slows down and becomes your ally.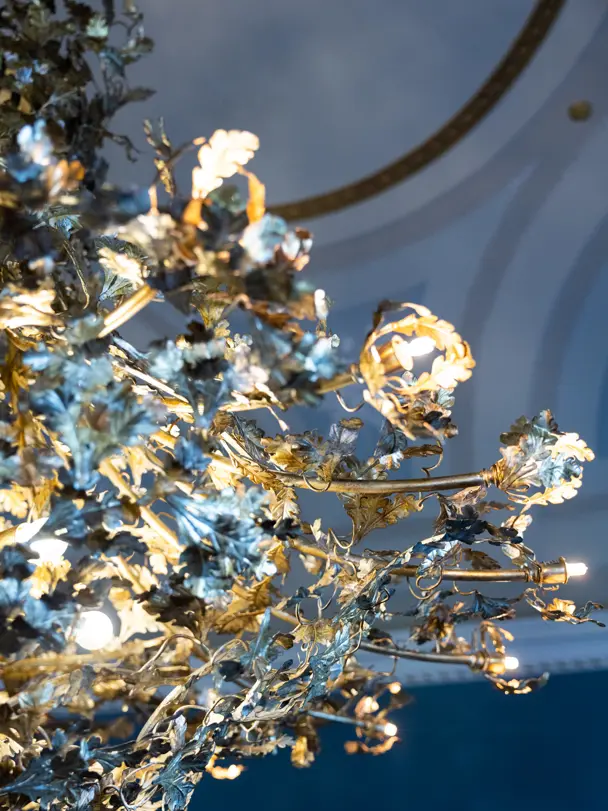 The 18th-century Villa at the heart of this lakeside retreat is a romantic vision in shimmering silk, precious marble and glittering chandeliers. But it also loves to be lived in, loves to go that extra mile for its guests. It's a home of warmth and wonder, where hospitality has deep roots and ample, sheltering branches.
Where will you nest? The Villa, with its opulent yet also intimate guestrooms? The Palazz, which distils the essence of Italian country style while taking it in bold new directions? Or that deliciously secluded garden retreat, the Casa al Lago? Passalacqua has one soul, but many facets.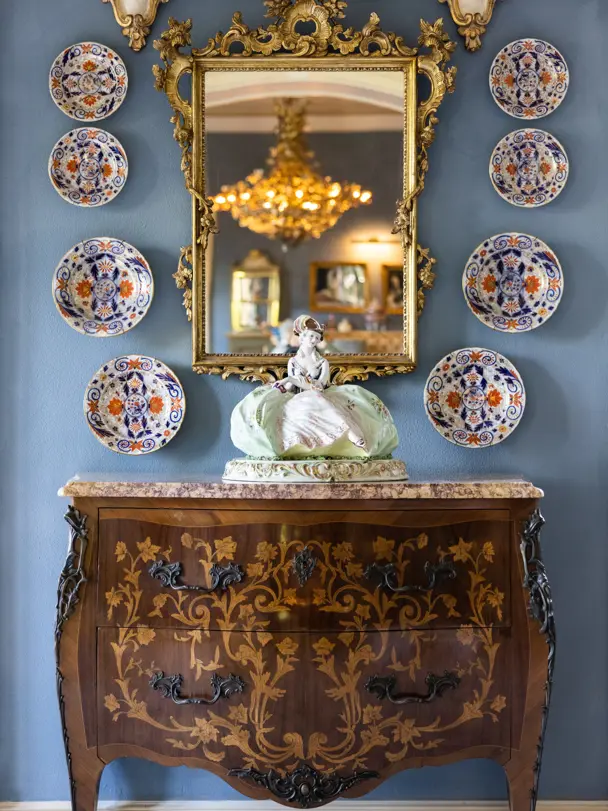 The restoration of Passalacqua tells a fascinating story of Italian craftsmanship and attention to detail, of ancient Como silk looms, Venetian terrazzo floors and Florentine bronze workshops. There is culture in a glassblower's steady hand, in the delicate turn of a wood carver's chisel.