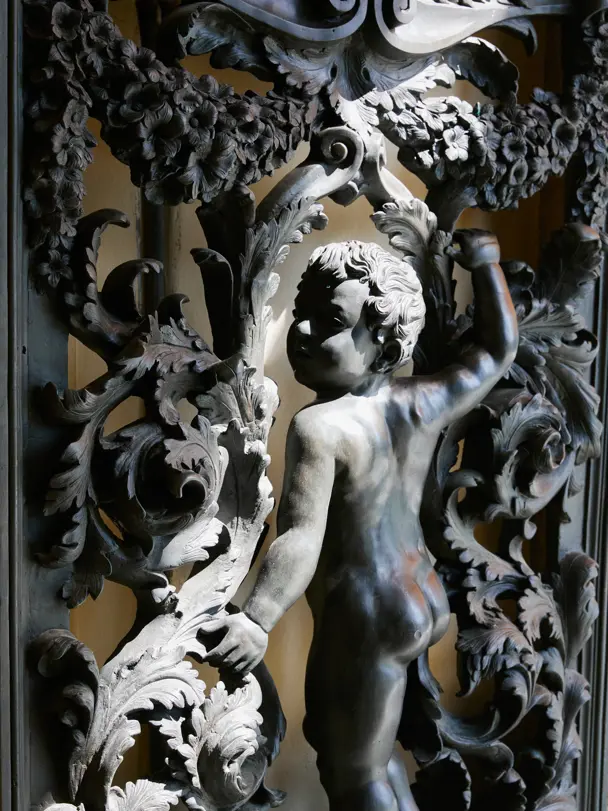 A gate swings opens and at last, you have arrived!
The world seems to melt away; the everyday realities put aside for the simpler pleasures of life. Standing proudly in the quaint lakeside village of Moltrasio just fifteen minutes from Como town, Passalacqua, a private home since 1787, has been transformed into a once-in-a-century hotel.
Each of the 24 unique accommodations embodies the enviable lakeside lifestyle that has made Lake Como so beloved through the ages. At Passalacqua, it's all about reviving the lost art of travel known as villeggiatura and making new memories that connect us with our shared past. A place of wonder created from the heart. A celebration of lake and life.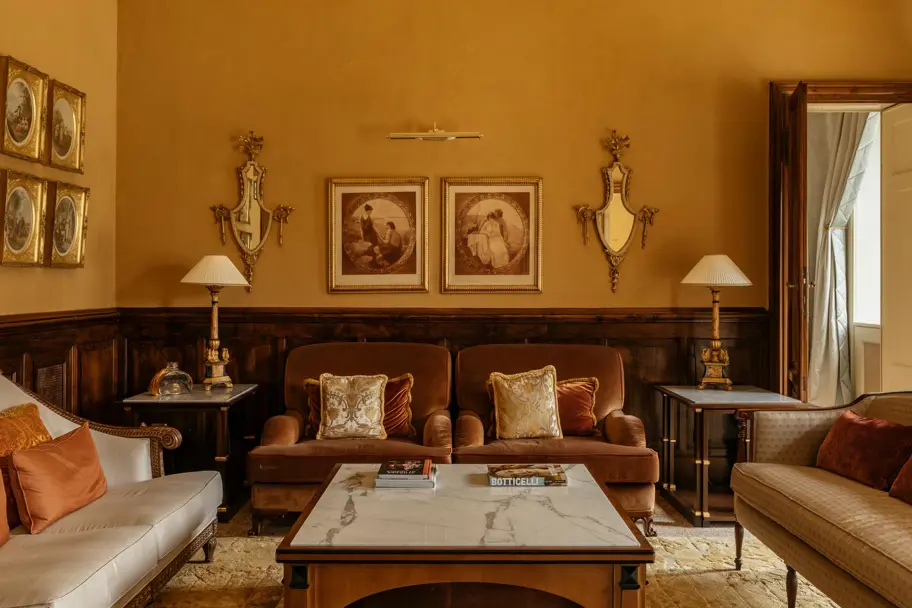 Facts & Figures
Accommodation and dining
3 buildings
24 rooms & suites
Restaurant and bar
Outdoor Pool
5-acre park
Sport and wellness
Spa
Yoga
Tennis court
Gym
Bocce
Passatempi
Open-air cinema
Marina with 2 private boats
Good to know
Parking inside the property
Access to guests only
Dogs welcome
Children and family friendly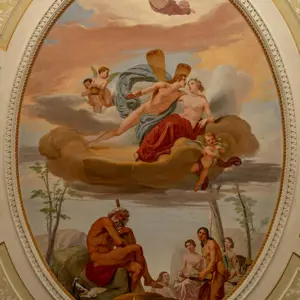 History
Once the home of the Counts Lucini Passalacqua, today's guests follow in the footsteps of illustrious visitors from Napoleon Bonaparte and Winston Churchill to Vincenzo Bellini, who composed some of his most famous operas here.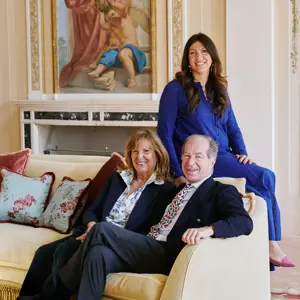 Family
The De Santis family, rooted to Lake Como for generations and owners of the iconic Grand Hotel Tremezzo, has brought this historic residence back to life with love and respect, choosing each feature and designing every detail with great care.