Passalacqua is unique. Back in the 18th century, it was created as a place of the heart on Lake Como for friends, for love and leisure, for the pleasures of the table and the Italian art of dolce far niente. It is that same place of the heart today. Welcome to Passalacqua.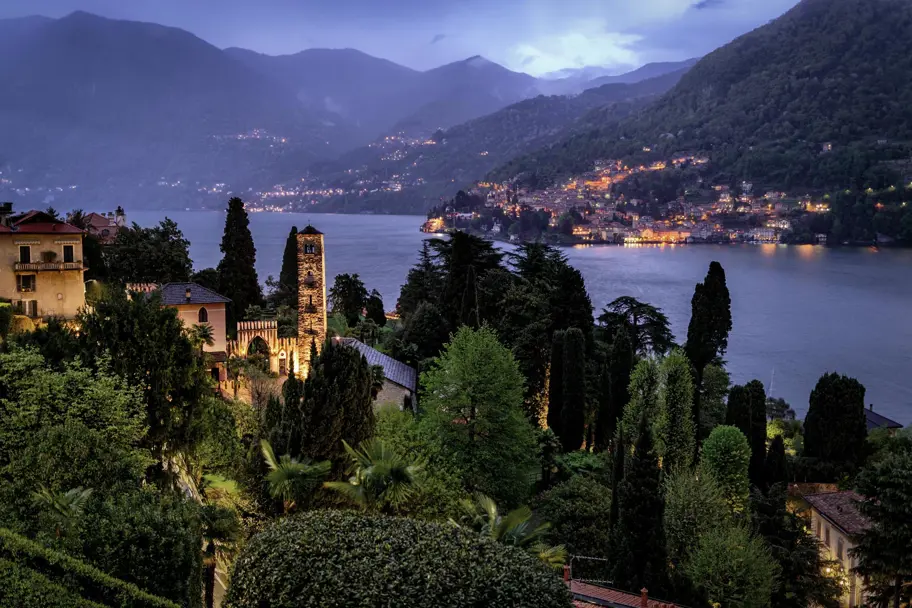 The best season to visit Lake Como? Every season.
Spring, when blossom scents the air and daubs white brushstrokes on green hillsides above cobalt blue water. Summer, when long lazy days merge into magical nights alive with promise. Autumn, when the woods are tinged with russet and copper, when fragrant truffles and green-gold olive oil enrich the table. Passalacqua is your gateway to a lake for all seasons.
Lake Como always seems to get more than its fair share, from the first heady blooms of March, through April's Easter treats and traditions, to warm May days when summer seems just a breath away. With its charmed microclimate and its fresh new take on the great lakeside villas' vocation for hospitality, Passalacqua is the perfect setting for a spring awakening.
But it's also a state of mind, one that offers a much-needed corrective to today's time-crunched vacations. In centuries past, noble Italian families would move from city house to country villa for the entire long summer season, with friends, helpers and extended family. It was an annual reset, a much-awaited season of joyful encounters, divertissements and opportunities for personal enrichment.
At Passalacqua, la villeggiatura lives on.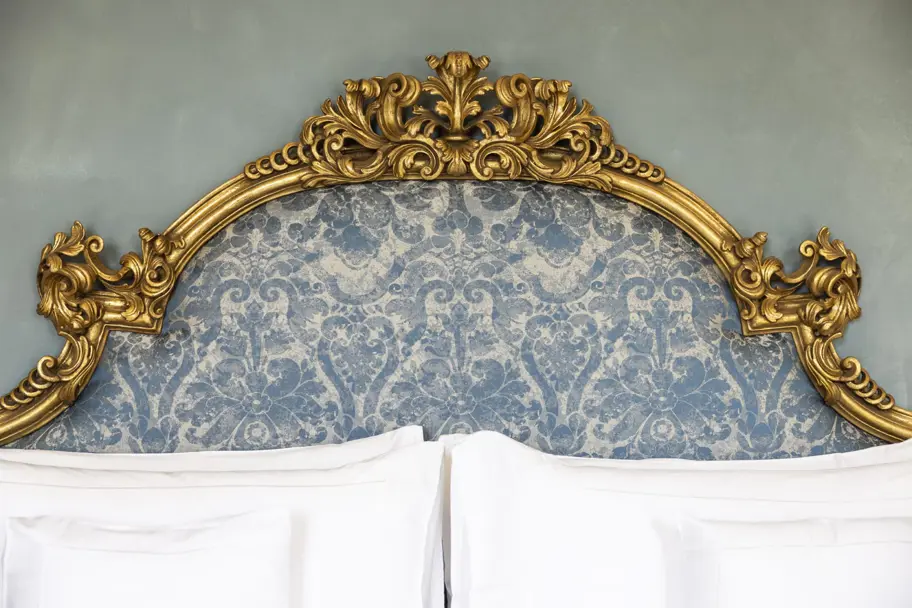 Passalacqua's three moods: Villa, Palazz, Casa al Lago. Passalacqua's single nature: a stylish room of your own, its every detail curated, your every need embraced.
Voices
The light changes every minute, every second
"I've lived here my whole life and I'm out on the water pretty much every day. But I never get tired of looking at the lake."
— Beppe the Boatman